"Yoga is like music. The rhythm of the body, the melody of the mind, and the harmony of the soul creates the symphony of life."
~ B.K.S. Iyengar
For private lessons, please submit a request here.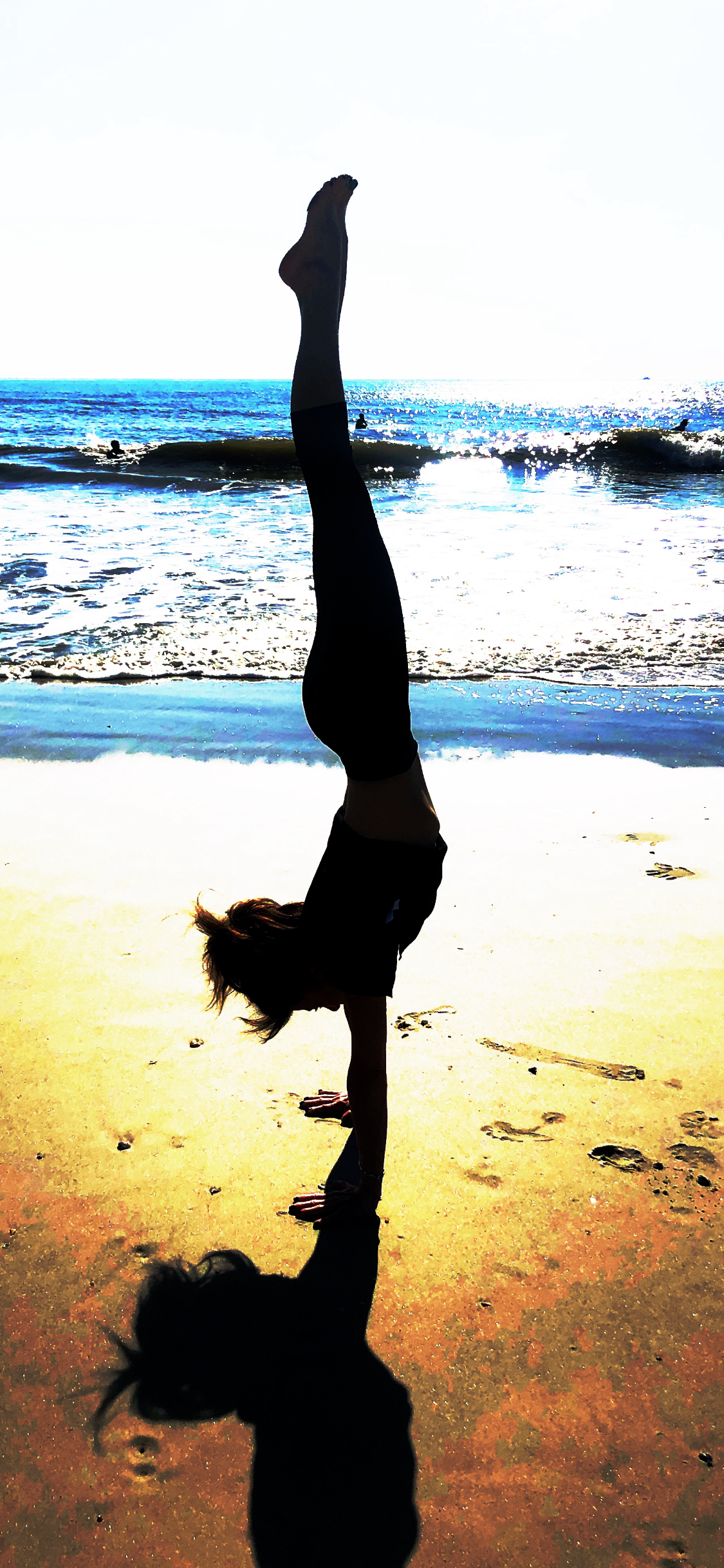 Chevy Chase Club, Tuesday evenings, 6:15 pm
Candlelight Flow - Taught by candlelight and set to a soundtrack of soul, rock, classical and blues, this powerful vinyasa class is designed to lift your spirits, tone your body and transform your energy.
Chevy Chase Club, Sundays mornings, 9:15 a.m.
Rise Up Yoga - Set to a soundtrack of gentle music, this class is designed to open your heart and hips, stretch and lengthen your muscles, awaken your spirit and set your intentions.